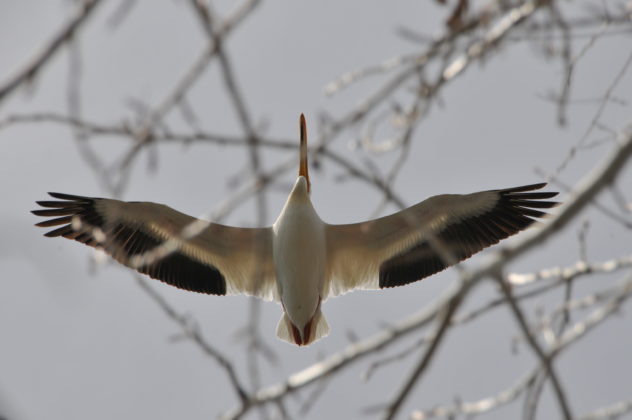 THANK YOU for another great Bird Day.
Join us next year on the first Saturday in May!
Early morning bird walks begin at 6:30 AM with outstanding local bird watchers.
The Outdoor Fair will run from 9 AM to 1 PM. We'll keep adding to the list below as the Performance Tent schedule is finalized, so please check back as the event gets closer!
In addition to having a blast at the Outdoor Fair, eight stations will have collector cards featuring artwork by Jane Shull Beasley. See if you can collect all eight for a special prize at the welcome table!
Outdoor Fair booths include:
Live Raptors
Build a bird house
Great Blue Heron Rookery Overlook
Bird Games
Bird Art
Face Painting
Family bird hikes
Bird Tattoos
Bird Poetry
Birding 101
Learn about Backyard Bird Habitat
Decorate bird cookies
Meet Woodsy Owl and Blue Goose!
Free Cafe Mam fair-trade coffee from Barnstormers
Much, much more……
The Performance Tent will host live music and a variety of other performances throughout the day! We will post the schedule as the event approaches.
IMBD Helena relies on many volunteers and partners. Please take a moment to thank everyone involved.