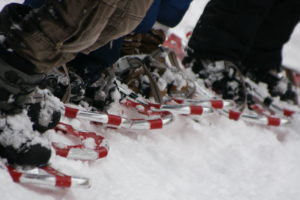 Every year we educate over 2,000 students of all ages atop snowshoes, including school programs and public guided hikes.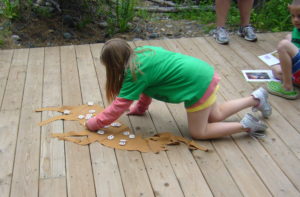 19 area schools each select one native Montana wildlife species to investigate for the school year. In the spring they participate in an art and writing contest which becomes an insert in the Helena Independent Record!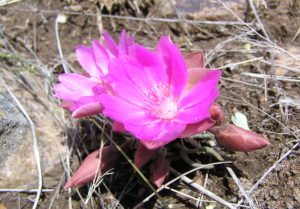 Celebrating wildflowers is a program aimed at 4th graders – the students learn about native plants, study stories and legends about those plants and participate in an art contest. Then they spend the day learning and wildflower spotting on Mt Helena!
International Migratory Bird Day: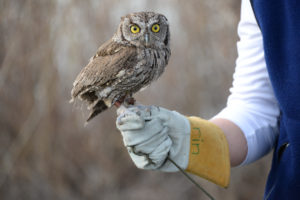 The first Saturday in May is Bird Day at the Helena Regulating Reservoir, with tons of fun activites, crafts, education and a chance to see live birds of prey! This is our most beloved and well-attended event of the year (presented with many partners).
Conservation Education in Schools: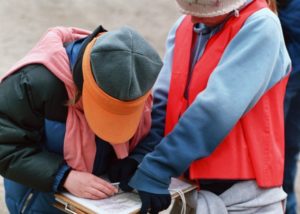 We offer year-round educational programming for FREE. Contact us for more information!
Historic Sites: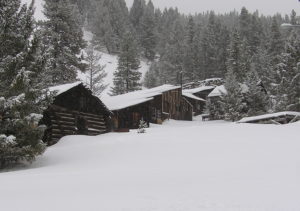 We help provide interpretation for a number of historical sites, click here for more historic information. Our interactive map and guide is coming soon (and check out our trail guides below).
We have educational guides for Tenmile Environmental Trail, Willard Creek, and more. Print out our pdf brochures or keep these pages open on your smartphone or tablet to read along the trails (there will likely be no phone service on the trails, make sure you access the page or dowload the files before leaving service).
Youth Forest Monitoring Program: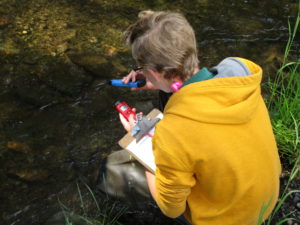 This program runs 7 weeks during the summer, providing once-in-a-lifetime internship opportunities to high school students and provides Forest Service managers scientific data for management decisions.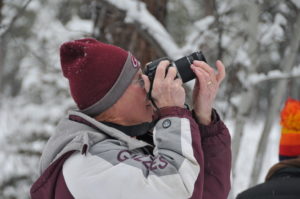 The full FFEC program ran several years and served as an intensive program to inspire and inform teachers with the tools necessary to provide outdoor education with their students. We no longer run the full program but we do offer a number of workshops periodically. Check here for teacher resources and upcoming events – and email us if you'd like to be on our teacher mailing list.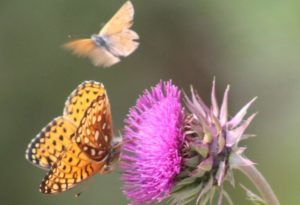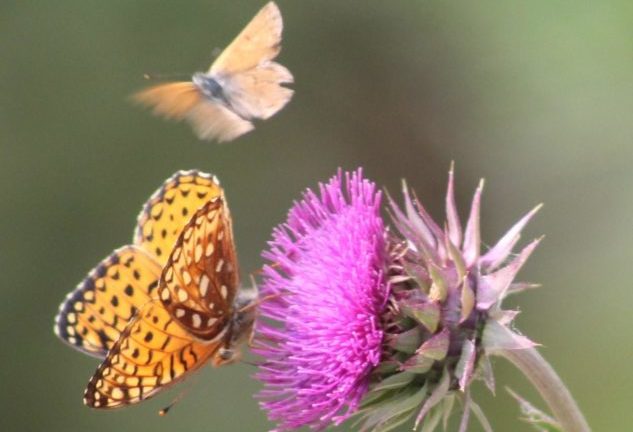 This program was new to Helena in 2016 – running one week in June, this course is all you need to become a Montana Master Naturalist. Learn the basics of Plant and Wildlife ID, Ecosystem structure and health, and interpreting nature to people of all ages.
Moonlight Hikes, Hosted Hikes, and Wildflower Walks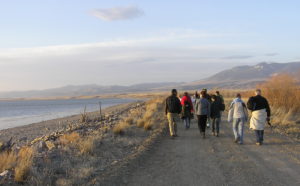 Once a month, the Foundation sponsors a moonlight hike somewhere on the Helena-Lewis and Clark National Forest. During winter join us for public snowshoe events and skiing into heritage sites. Spring will bring us to various locations to hunt the best wildflowers of the season. Summer trips take us to scenic locations, heritage sites, and summer wildflowers. In fall, the program continues with topical hikes. We provide year-round outdoor educational and recreational opportunities. To join the next hike, find us on Facebook and join our newsletter.